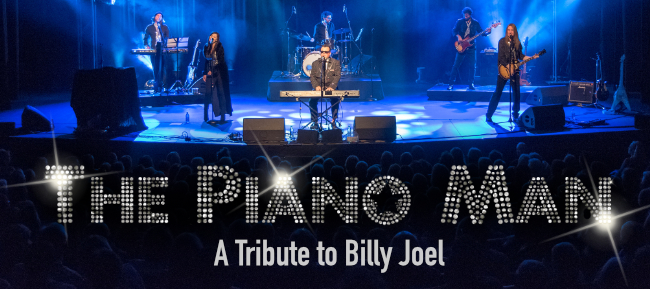 Ryan Langevin stars as the Piano Man and gives a powerful Tribute to the music and legacy of Billy Joel. An accomplished Vocalist, Pianist and Performer Ryan brings his heart and soul to this music that inspired him as an artist. He covers all of Billy's biggest hits including It's Still Rock n Roll To Me, The Piano Man, My Life, Just The Way You Are, You May Be Right, Only The Good Die Young, Uptown Girl, Tell Her About It, River Of Dreams and so many more!
Some performance highlights for The Piano Man include the Langley Canada Day Celebrations for a crowd of over 5000, sold-out shows at Prairieland Park Hall in Saskatoon for over 1500 people, Evraz Place in Regina for an audience of 1000, A sold out show at The Bell Centre For Performing Arts, The TD Concert on The Pier in White Rock for a crowd of over 5000, Northlands Park in Edmonton, The Pacific National Exhibition (PNE), The Harmony Arts Festival, The River Rock Show Theatre, The Kelowna Community Theatre, The Port Alberni Theatre, The Edgewater Casino, The Grand Villa Casino, The Hard Rock Casino in Vancouver, The Cascades Casino in Langley, The Massey Theatre in New Westminster, The Genesis Theatre in Ladner, The Vernon Performing Arts Centre, The Mary Winspear Centre in Sidney, BC, The Chilliwack Cultural Centre, The Coast Capital Theatre in White Rock, The Vancouver Convention Centre, the CN Roundhouse in Squamish & many more!
Reviews
I have worked with Ryan Langevin and The Piano Man for well over 8 years now with his Tribute to Billy Joel. You know when Ryan sets foot on stage and sits down at the keys, he is a fan of this artist. That spills over to the audience who listen to the amazing songs of Billy Joel with sheer joy. He is truly THE PIANO MAN.
Edie Perala, President Summit Entertainment-Vancouver, B.C
Very professional! The entire cast and crew were a pleasure to work with. Excellent sound and lights and the show exceeded expectations. The Piano Man and his band adapted and performed beautifully, guaranteeing a full dance floor the entire night. The crowd were moved to their feet by the music and remained there for the entire night. The Piano Man kept them wanting more right through the final encore. The Piano Man complimented the entire night and made sure everyone got their moneys' worth and so much more.
Don Evans – Vancouver, BC
Song list
Allentown
Back In The USSR
Don't Ask Me Why
It's Still Rock and Roll to Me
Just the Way You Are
Movin Out
My Life
New York State Of Mind
Only The Good Die Young
Piano Man
River of Dreams
She's Got a Way
She's Always A Woman To Me
Tell Her About It
The Longest Time
Uptown Girl
We Didn't Start the Fire
You May Be Right
Images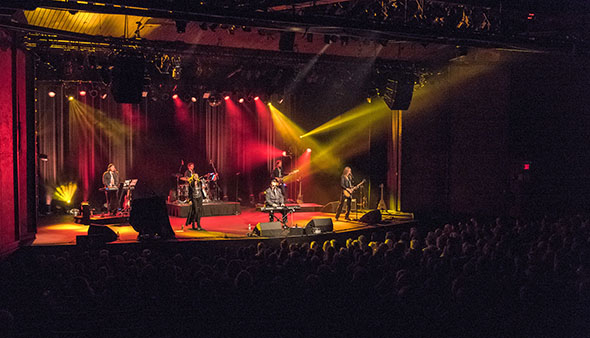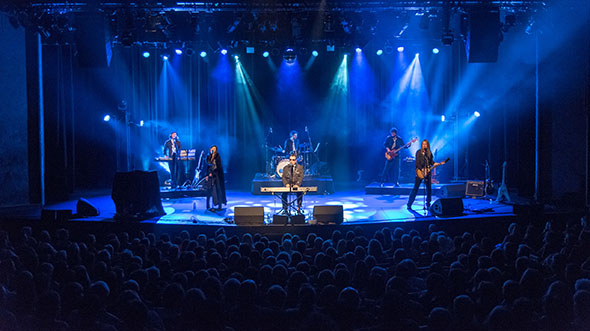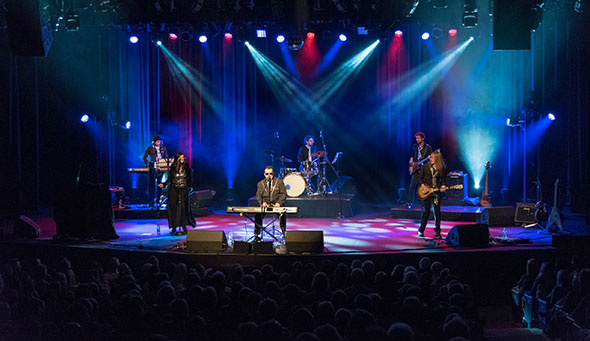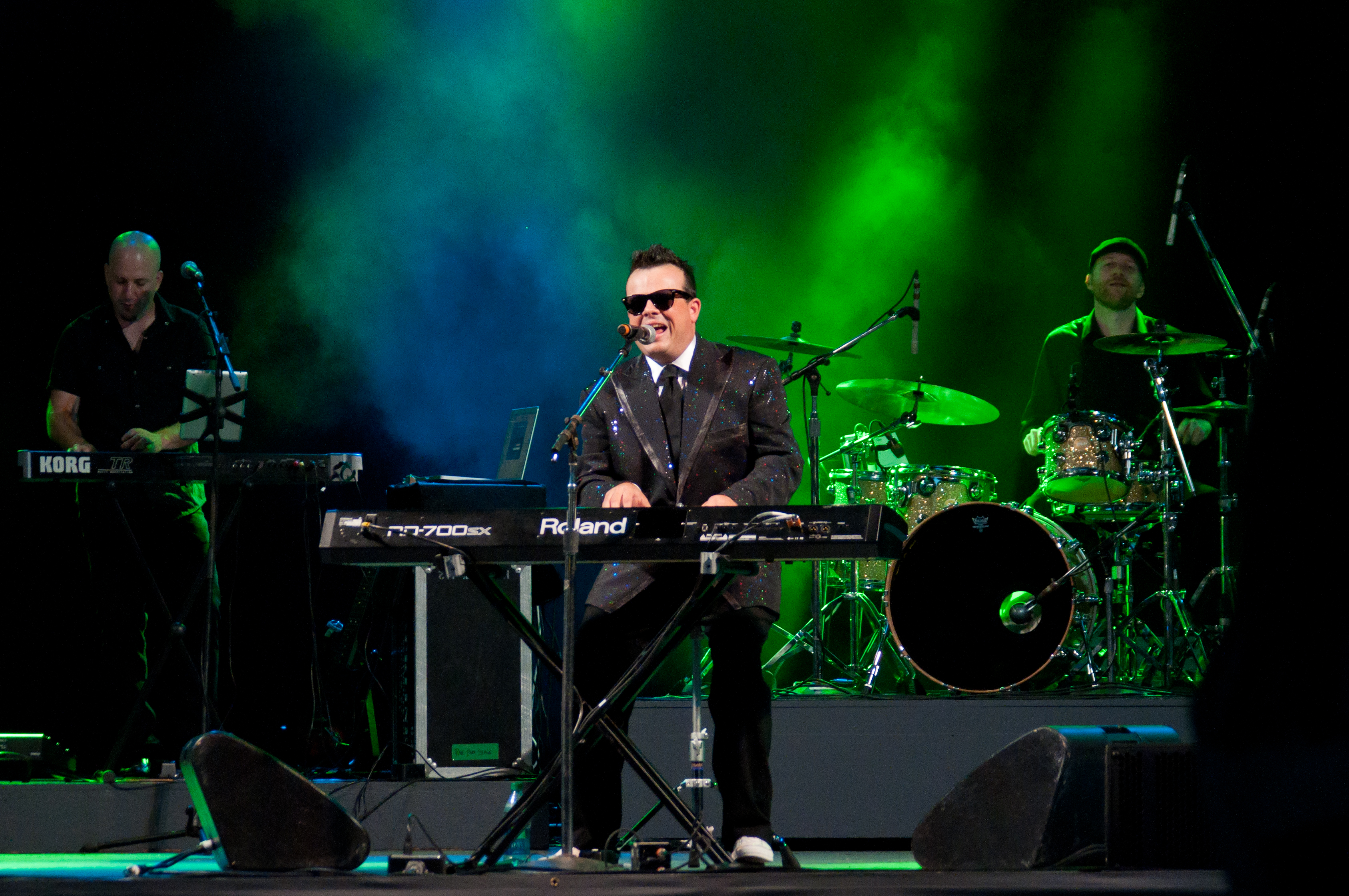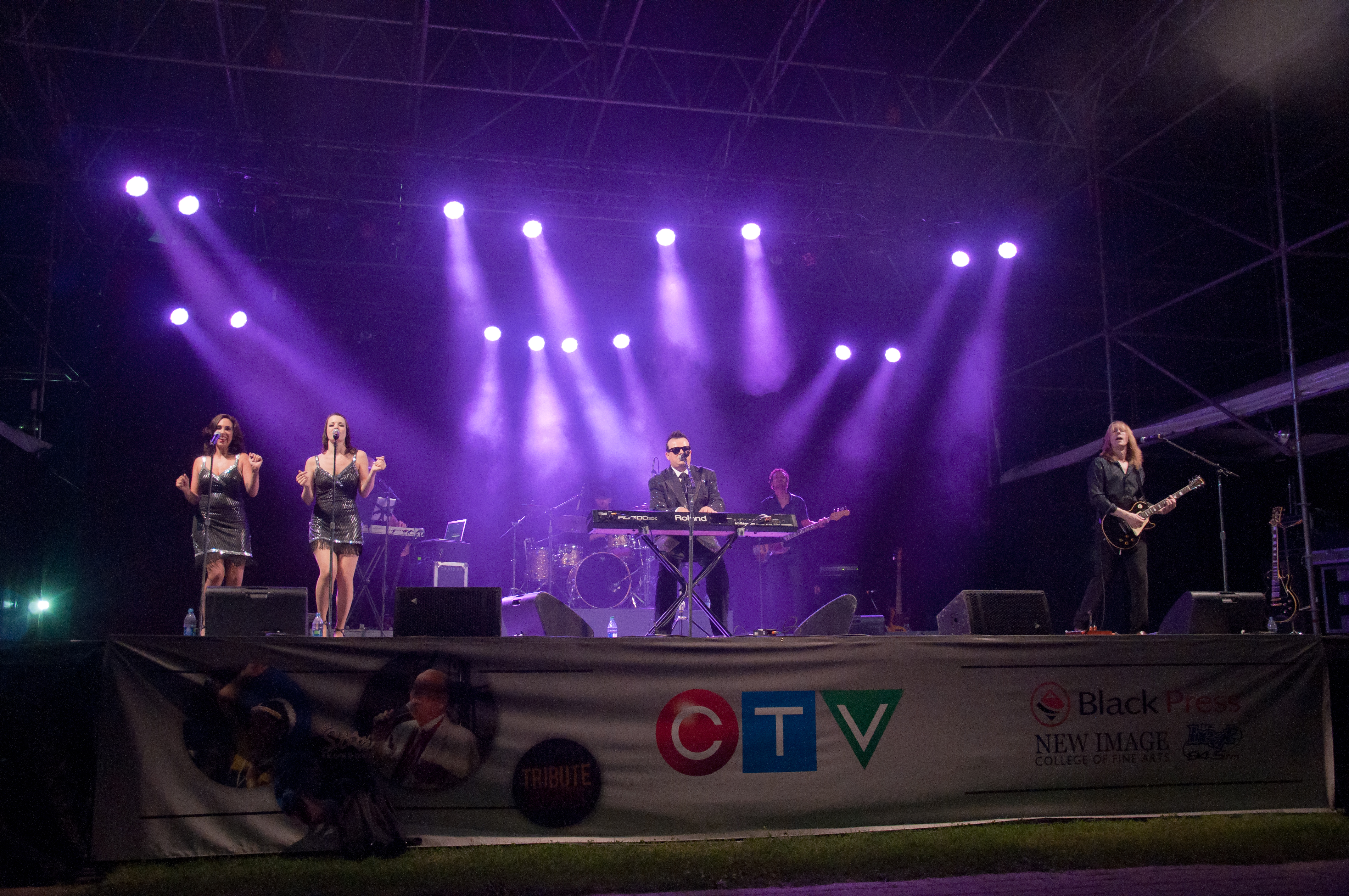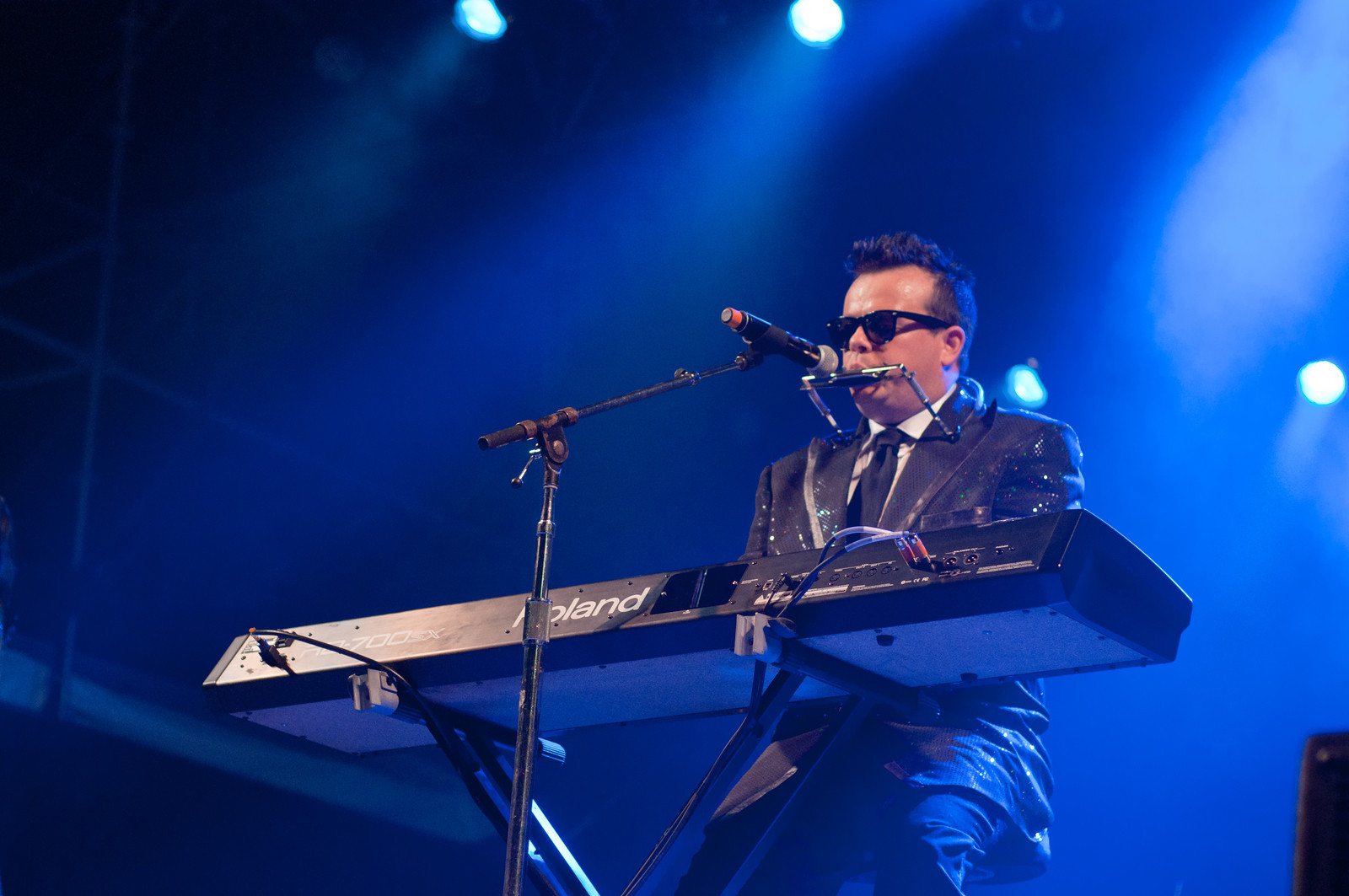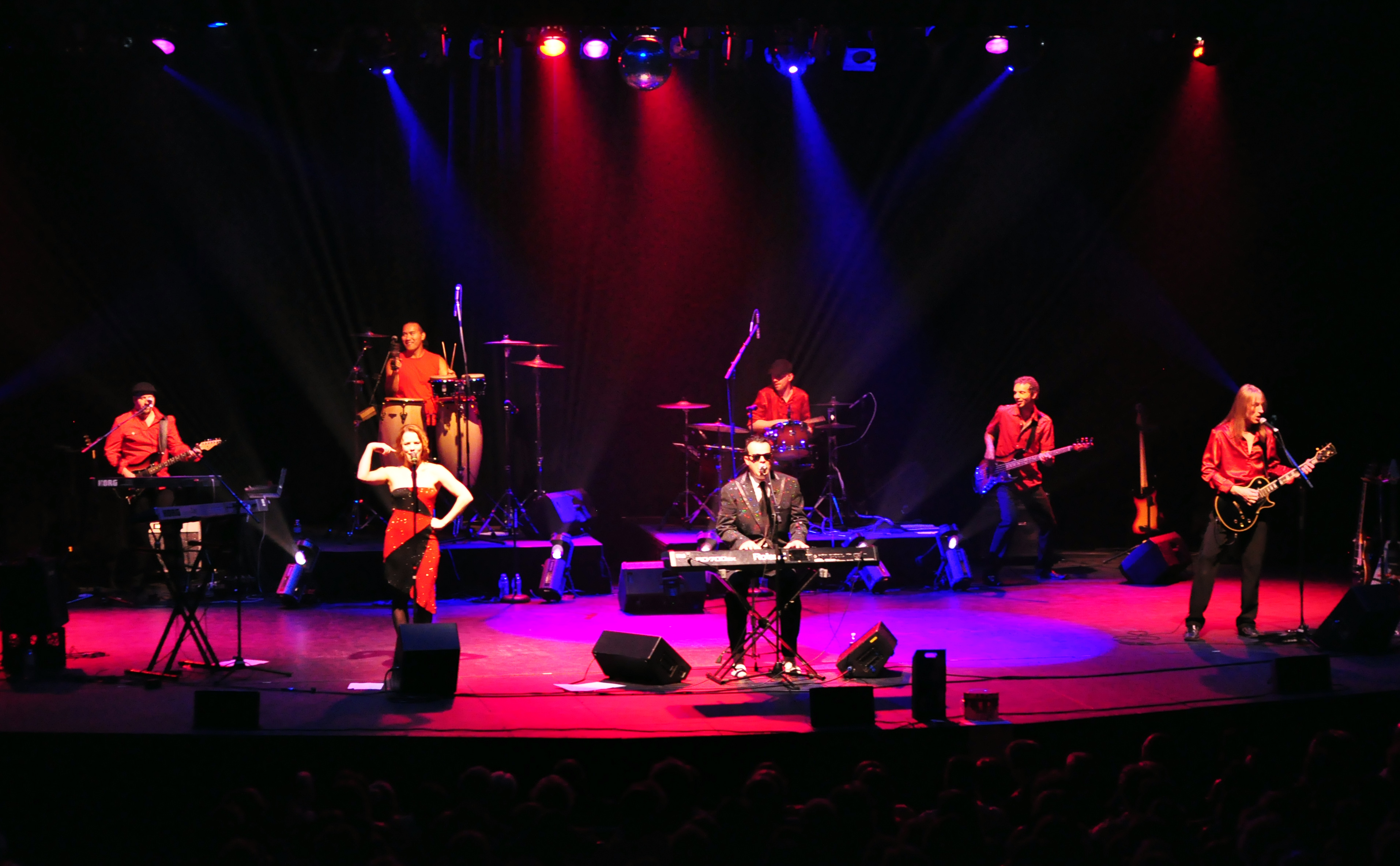 Technical Requirements